Circular Labels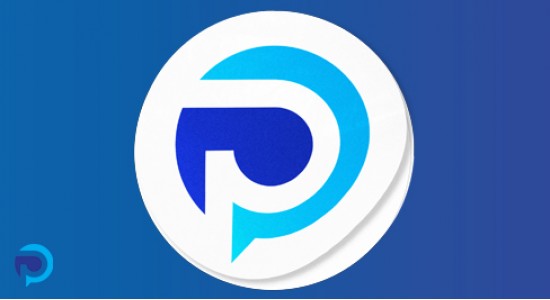 Circular stickers can have a multitude of uses. Produced on either paper based or vinyl - each has their own advantages.
Paper labels are produced on A4 sheets, available in a wide range of sizes and are cost effective to produce.
Vinyl labels are produced on flat sheets, and are waterproof - offering more durability.